DIY Hand Sanitizer

With Guardian Essential Oil

Author: Cure Oils Date: January 3, 2022 Tags: Recipes
With the winter season fully upon us, complete with freezing weather and a plethora of sicknesses, it is important to protect yourself from harmful bacteria and viruses hanging around everyday objects. In this video, we teach you everything you need to know to make your own hand sanitizer. This do-it-yourself recipe uses Guardian blend essential oil.
DIY Guardian Hand Sanitizer
1/2 cup isopropyl alcohol (91%)
1/4 cup aloe vera gel
1/2 t. vitamin E oil
20-30 drops of Guardian Blend essential oil
Mix altogether in an aluminum spray bottle. Shake well before each use.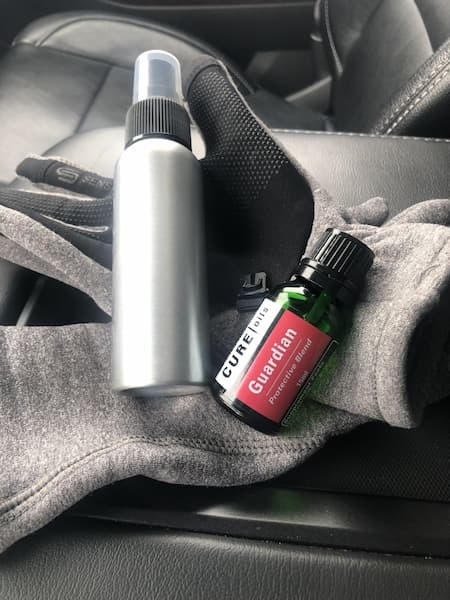 Ingredients in Guardian Blend: Clove, Lemon, Cinnamon, Eucalyptus and Rosemary essential oils.
Guardian is our 100% pure therapeutic grade essential oil blend formulated to support healthy immune function. Developed according to the ancient legend about four thieves in 15th century Europe who used these and other aromatics to protect themselves while robbing plague victims. Guardian, with its unique aroma, is one of our most versatile blends. It is also safe to use on counter tops, as a non-toxic way to cleanse surfaces, or to purify the atmosphere by diffusing. Guardian is superb for eliminating and controlling pathogens due to the potency of its constituents.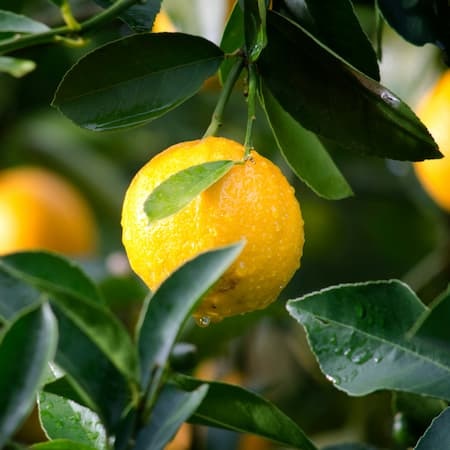 Shopping
You can find all the essential oils at CUREoils.com.
Small spray bottles are available online or at local grocery stores.