CLARY SAGE ESSENTIAL OIL



DIY LINEN SPRAY - A GIFT FROM THE HEART

Author: Cure Oils Date: May 1st, 2021 Tags: Recipes
Mother's Day and Father's Day are just around the corner. Have you been searching for a gift idea that comes from the heart? We suggest a lovely linen spray! What parent would not love a homemade linen spray along with a beautiful new set of sheets? Our linen spray recipe below has 2 variations, one with a combination of oils for Mom and another for Dad. Both versions are restful blends that include Lavender essential oil.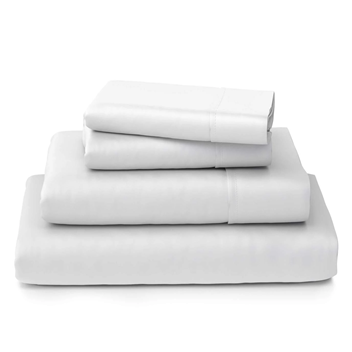 Linen Spray
30 drops Essential Oil – any combination
15 drops Lavender + 15 drops Clary Sage = For Mom
or
15 drops Lavender + 15 drops Cedarwood = For Dad
2 oz witch hazel
2 oz water
Add all ingredients to a 4oz. glass spray bottle. Shake well. Use as a restful blend for bed linens.
Bottles available on Amazon and at Whole Foods.
CLARY SAGE
Aromatic Description: Sharp, herbal, musky, sagey
Benefits and Uses:
Well known for reducing anxiety and stress
Aroma alleviates depression by directly inhaling from bottle
Promotes healthy living by boosting immune system and inhibits virus and bacteria
Relieves inflammation and helps body deal with pain
A great respiratory and asthma blend by calming spams and emotional breathing
Often used to support female ailments by increasing menstrual flow and balancing other hormonal issues.
Because of skin healing properties it is a favorite oil to add to DIY skincare and haircare products
To encourage dream recall add 2-3 drops to a cotton ball or on pillow
Cramp-Soothe Bath
5 drops Clary Sage
3 drops Ylang Ylang
3 drops Geranium
2 drops Cypress
Combine all essential oils in a glass bottle. Add 3 drops to a bath to relieve normal cramping associated with menstruation.
Asthma
6 drops Clary Sage
5 drops White Fir or Eucalyptus
4 drops Lavender
Add oils to a blank inhaler to ease breathing and chest tension.
DIRECTIONS:
Diffuse: Use three to four drops in the diffuser.
Topical: For occasional use apply 1-2 drops to body. For daily use apply diluted in a carrier oil to body.
Pets: For occasional use apply 1-2 drops to body. For daily use apply diluted in a carrier oil to body.