DIY BROWN SUGAR CITRUS BODY SCRUB

With Orange and Grapefruit Essential Oils

Author: Cure Oils Date: November 1, 2021 Tags: Recipes
Let's enjoy the last of Fall before Christmas overruns our lives. I want to savor the warmth and gratitude of the season without skipping down the road to the next holiday. Give myself a moment to think about my blessings and do a little self-care before more stress sets in. I do that with this heavenly Brown Sugar Citrus Body Scrub. For the month of November, every order over $25 will include a free 5ml Orange essential oil to help you make this scrub.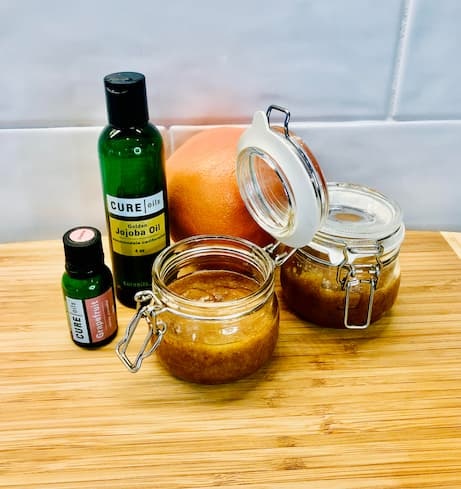 Brown Sugar Citrus Body Scrub
1 cup White Sugar
1/2 cup raw Brown Sugar
1/4 cup (2oz) Jojoba oil
2 T. Vitamin E oil
2 T. Castile Soap (unscented)
20 drops Orange essential oil
20 drops Grapefruit essential oil
Orange zest (optional)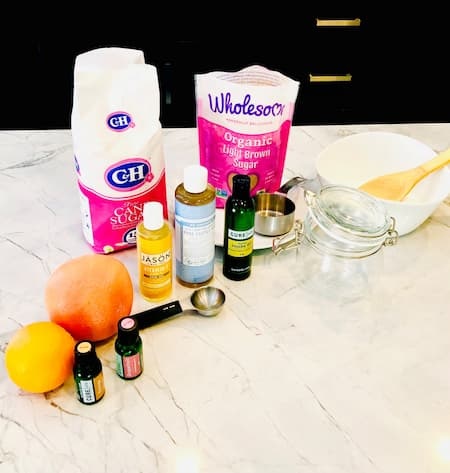 Mix all the ingredients together in a glass container that seals well. This will make 2 (7 oz) sugar scrubs.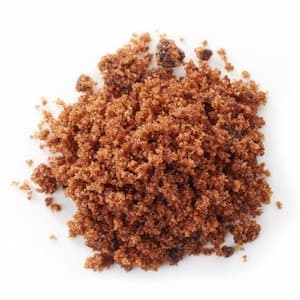 Shopping
You can find Jojoba oil and all the essential oils at CUREoils.com.
I like to use organic and raw sugars when I can. Vitamin E oil and Castile Soap are found at most drugstores.